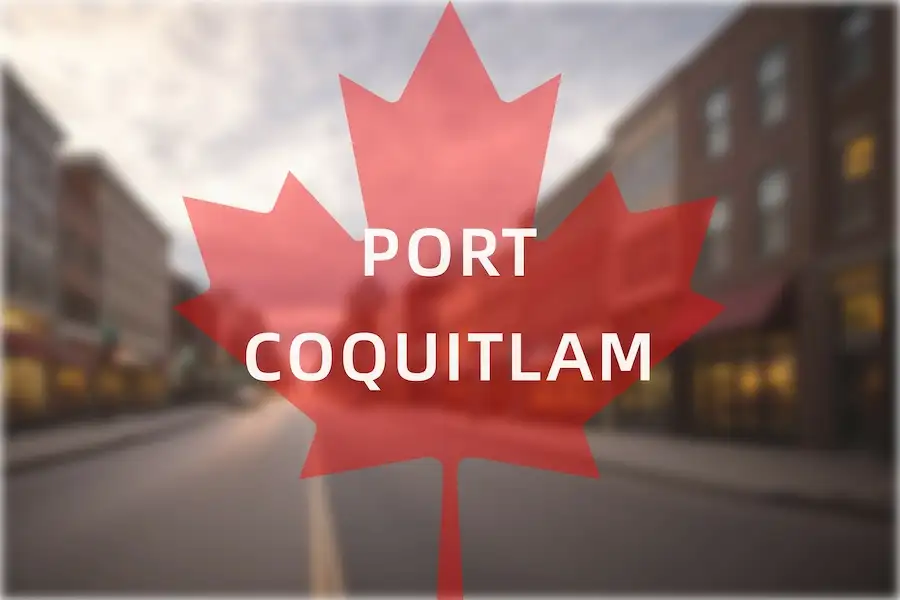 A vibrant city celebrated for its energetic car culture and robust transportation network, Port Coquitlam, British Columbia, represents not merely a residence but a spirited community that has witnessed the evolution of the automotive industry. Whether you're a local or a traveller just passing through, our adept auto mechanics are here to ensure your vehicles receive the pinnacle of precision and care.
The transportation history of Port Coquitlam is more deeply entwined with rail than road. With the arrival of the Canadian Pacific Railway in the late 19th century, the town blossomed into a pivotal transportation hub. However, as times evolved, so did the town's landscape. In the early 20th century, automobiles began to rumble to life, charting their vivacious journey along the expansive roads of British Columbia. By the mid-20th century, cars had become a prevalent sight, ushering in a burgeoning demand for skilled auto mechanics to service them.
Today, Port Coquitlam stands as a testament to Canada's vibrant automotive landscape. The city, often affectionately referred to as "PoCo," has harboured a deep-seated affinity for vehicles, mirrored through its residents and the picturesque, car-friendly landscapes that mark every corner. The city has a myriad of professional mechanics adept in modern automotive technologies. From aftermarket installations and fabrications to performance vehicles and custom modifications, our mechanics keep Port Coquitlam on the move. And no one does it better than DG Motorsport Inc.
Service is Our Business, Performance is Our Passion
We stand as a beacon of trust and expertise in the constantly evolving automotive industry, servicing a diverse range of Asian, European, and American makes and models.
Highlighting Our Signature Services
Why Customers Choose DG Motorsport Inc.
Our auto mechanics go above and beyond repairs; we rekindle the spirit of the age-old mechanical marvel, ensuring your drives are smooth, safe, and splendid across the expansive cityscapes and terrains of Port Coquitlam.
Located near the center of Port Coquitlam, we strive to be your local, one-stop auto mechanic. We offer comprehensive automotive solutions and reliable, dealership-quality services at competitive prices.
Our skilled technicians employ state-of-the-art technology to diagnose, repair, and modify an extensive variety of Asian, European, and Domestic vehicles, covering both gasoline and diesel engines as well as trucks and fleets.
We go the extra mile to ensure our service and repair processes are as convenient as possible by offering courtesy cars (subject to availability).
We have garnered widespread local recognition for our aftermarket installations, custom vehicle modifications, and fabrication services. Catering to commuter cars, trucks, commercial fleets, technologically advanced modern vehicles, and classic cars, our skill set is remarkably diverse, and our mechanics are certified experts.
We support eligible parts and services with a warranty. Additionally, we extend referral discounts as well as fleet program savings to qualifying customers.
The local mechanics at DG Motorsport Inc. in Port Coquitlam embody values such as expertise, trustworthiness, and a commitment to automotive excellence. We'll modify your vehicle to suit your custom tastes and get your car back on the road again in no time. Call 604-474-4460 or visit us today and experience the difference our skilled team can make for your car.
Serving Port Coquitlam, British Columbia, and other nearby locations
Coquitlam, BC
Burnaby, BC
Pitt Meadows, BC
And more